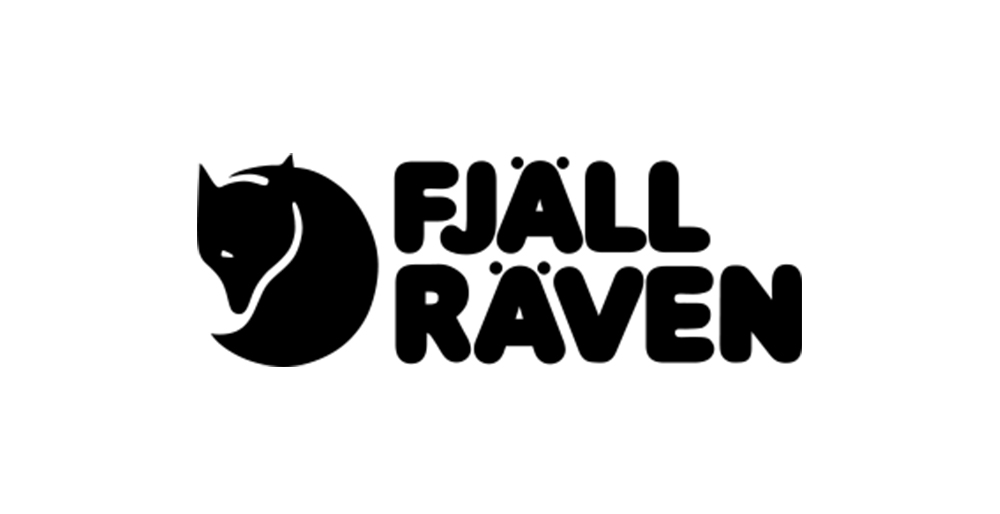 Pack big for all kinds of adventures with Fjallraven. Carrying a superior range of backpacks and gear bags, this Swedish brand caters to city dwellers and outdoor enthusiasts alike.
Sparked by a need for tough but lightweight backpacks in the market, Fjallraven was established in 1960. Today, it is a full-fledged sustainable outdoor lifestyle company. Fjallraven's covetable lineup of utilitarian-inspired bags come in minimal, boxy designs for maximum capacity.
Each bag is crafted from water-resistant, windproof material and made to match any wardrobe. With euphoric colors and practical designs to choose from, expect to lug your life around in style.
Showing 1–12 of 15 results