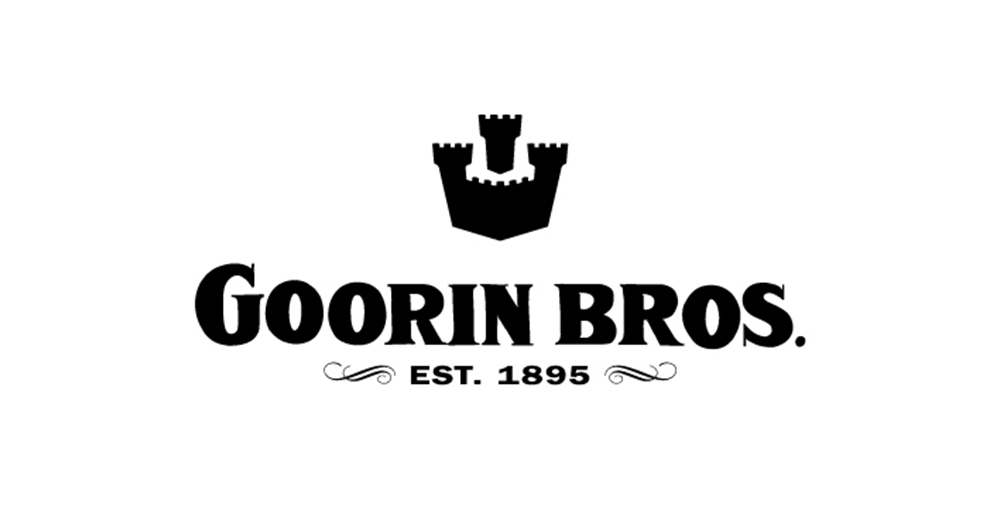 Cultivate your own unique style with a Goorin Bros baseball cap or trucker cap. Featuring a range of iconic, humorous, and tongue in cheek slogans, Goorin Bros caps stand out from the crowd and always make a real statement.
Goorin Brothers is the most established family owned and operated hat maker in America, and the quality of their workmanship shines through every piece. After all, the right hat is the crowning glory to every outfit you put together.
Choose your color, choose your design. Adjustable to fit most head sizes, these are pieces that offer caps full of style!
Showing 1–12 of 118 results