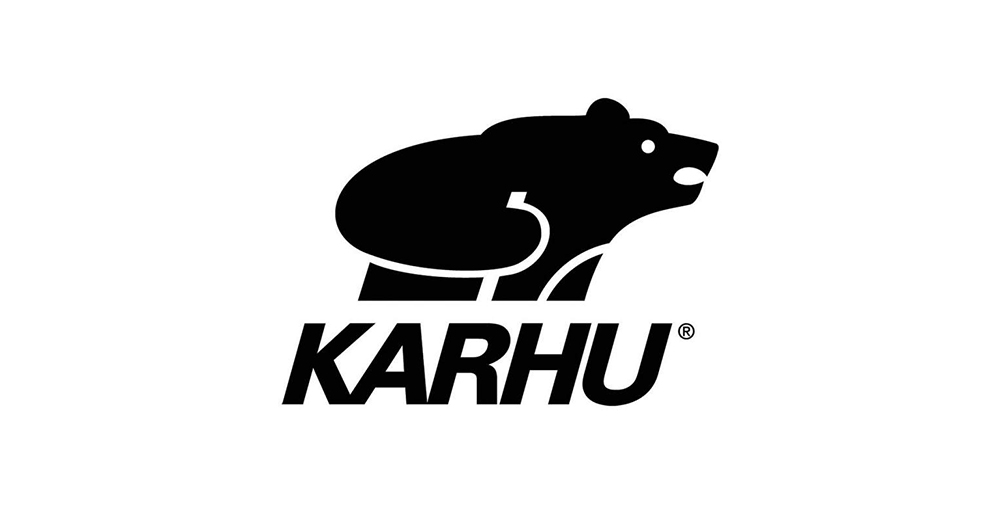 Break new ground in a standout pair of sneakers from Karhu. Boasting chunky silhouettes in fresh colorways, this sneaker lineup emits a retro vibe with a crisp, modern finish.
Karhu is a Finnish footwear and lifestyle label that has been in operation for over a hundred years. Worn by the likes of "Flying Finns", their sneakers are inspired by everything outdoors: think Finland's vibrant seasons, fishing and hiking heritage, and world-renowned running legends.
Karhu merges its dynamic designs with footwear technology that enhances comfort and withstands harsh elements. Whether you're hitting the streets or headed for a hike, there's a pair for you.
Showing 1–12 of 26 results