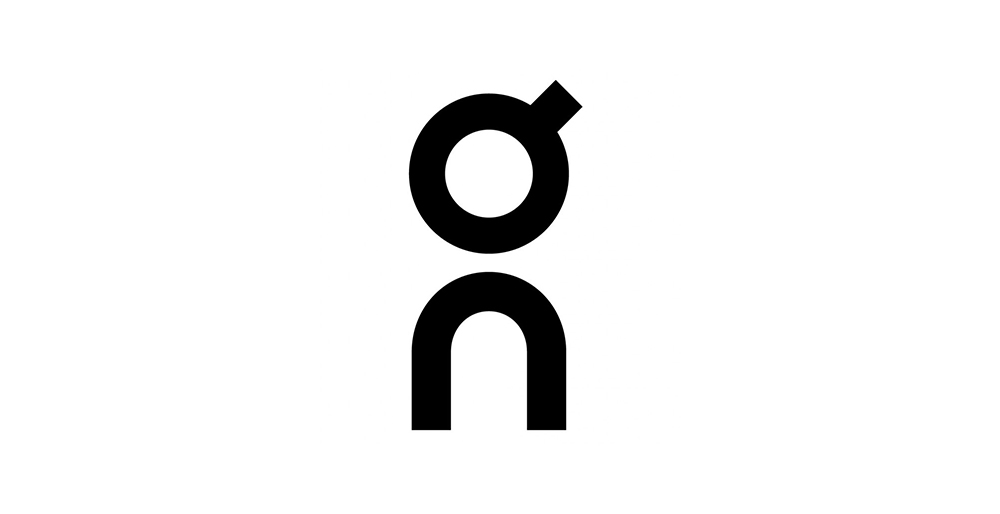 Effortlessly combining style with function, if you're on the hunt for a running shoe that can keep up with your active lifestyle, you've met your match with On.
Developed in Switzerland by three friends, On running shoes is committed to providing the highest-performance running shoe on the market. Using Swiss-engineered cushioning technology and waterproof materials not only is On a double recipient of one of the most prestigious awards in sport's innovation, the The Wall Street Journal has also deemed their shoes as revolutionary.
In other words, whether you're heading out for a jog around the neighborhood, hiking a trail, or simply running errands, find your On shoes match with styles such as Cloud, Cloud X and Cloudventure.
Showing 1–12 of 88 results